Asbestos Removal Specialists Brisbane
Stress-Free. Thorough. Clean.

Asbestology
Asbestology are dedicated to providing you with a safe, hassle free job. Our objective is to protect you & your loved ones health and safety. We triple guarantee all of our asbestos & carpentry workmanship for 20 years!
Over 20+ years experience & a dedicated quality control team!
Asbestology are the leaders in asbestos removal in Brisbane. With over 20+ years of industry experience, we were there right at the beginning of it all. Just when governments started to crack down on Asbestos and introduce legislation – we've been at the forefront ensuring your health & safety.
We've built a strong reputation for delivering prompt, professional customer service and ensuring no matter the job, we've been there to support every customer pre & post job. Have an issue? Give us a call today to discuss our triple customer satisfaction guarantee!

Proudly servicing South-East Queensland & Melbourne with a no fuss asbestos service.
On-site consultations are available for $390+GST. Fee deducted from quote total when project approved.
A customer-first Award-winning Team
Here at Asbestology, our team are the industry experts in providing headache-free asbestos removal services. We're committed to the job from start to finish with our triple guarantee system to ensure your absolute satisfaction. Our team always arrive on time and respect your home as if it was our own.
A Premium Asbestos Service Matched With
Unrivalled Customer Satisfaction
The Triple Guarantee
Frequently Asked Questions
Don't take a chance on your health & safety. Give Asbestology a call to organise a quote and receive our triple customer service guarantee. We guarantee we will be on-time all the time, we'll do the job right the first time, and if there's an issue we'll ensure it's quickly addressed free of charge, so you may enjoy a stress-free customer experience.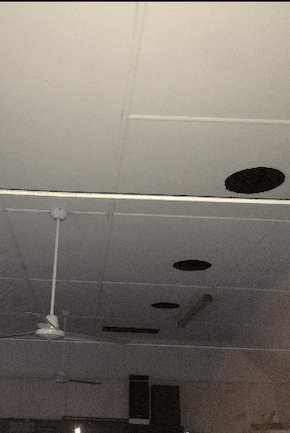 Asbestos is naturally found on the Earth's surface. We soon discovered that asbestos fibres were found in rocks and soil.…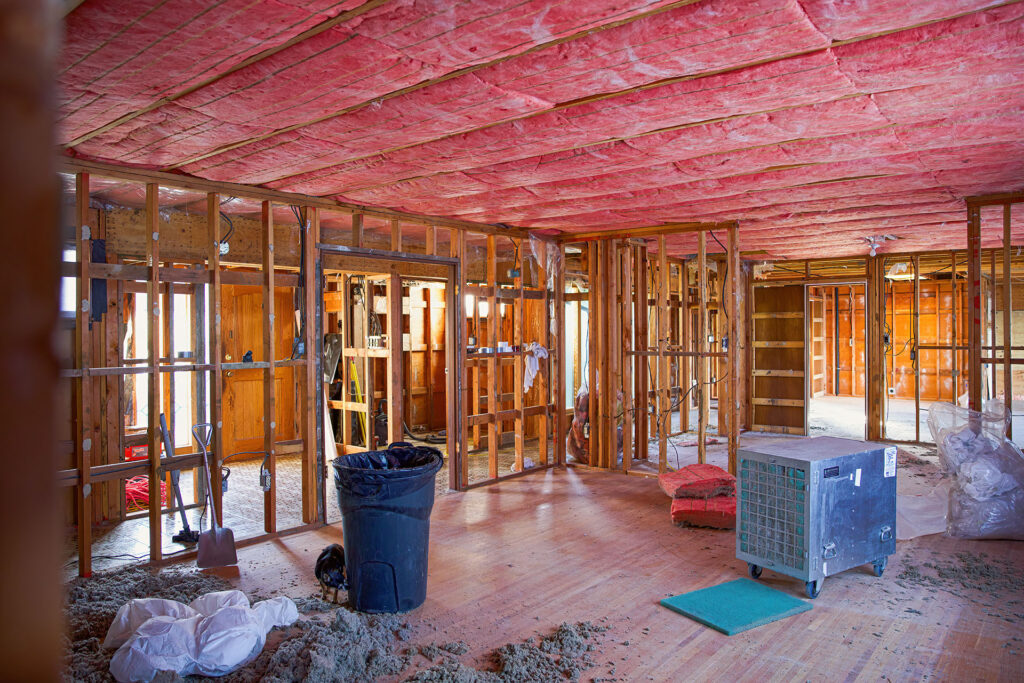 Asbestos is not a single element. Rather it is a combination of six different elements or materials that are found…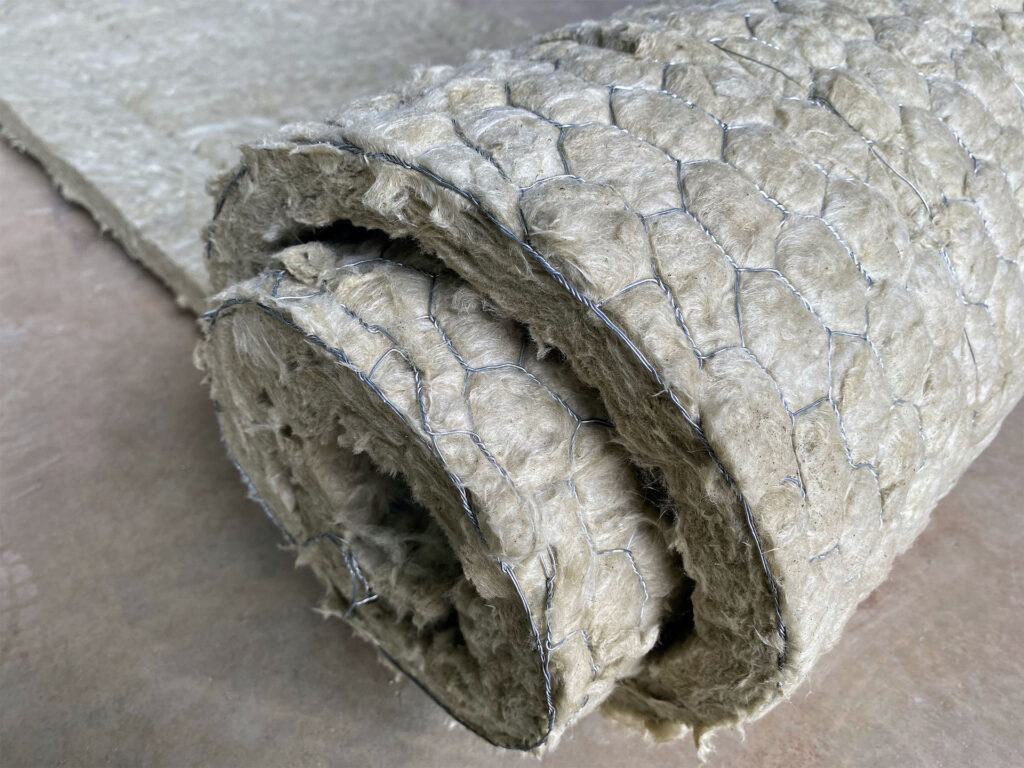 For the last three decades, everyone from lawmakers to environmental activists has been trying hard to outlaw the production and…