Asbestos Removal Specialists Melbourne
Stress-Free. Thorough. Clean.

Asbestology
Asbestology is committed to providing you with transparent, hassle-free work. Our objective is to protect you & your loved ones' health and safety. We give a 20-year triple warranty on all asbestos and carpentry jobs!
Over 20+ years experience & a dedicated quality control team!
Asbestology are the specialists in asbestos removal in Melbourne. With over 20+ years in the industry, we were there right at the beginning when it all fell apart. Just when policymakers began to crack down on Asbestos and enact laws to protect your family – we've been at the forefront by your side.
We've developed a great reputation for delivering timely, efficient customer service and ensuring we stick with you from start to finish and even post project completion so you can rest assured you'll be well looked after.
Have an issue? Give us a call today to explore our triple satisfaction guarantees!
On-site consultations are available for $390+GST. Fee deducted from quote total when project approved.
A customer-first Award-winning Team
At Asbestology, we are the industry leaders in delivering asbestos removal services. We're committed to the job from start to finish with our triple guarantee scheme, ensuring your complete satisfaction. Our team is always on time and treats your home as though it was our own.
A Premium Asbestos Service Matched With
Unrivalled Customer Satisfaction
The Triple Guarantee
Frequently Asked Questions
Don't endanger your health and safety. Call Asbestology today for an obligation-free quote and to take advantage of our triple customer service guarantee. We promise that we will be on time every time, we will complete the job correctly the first time, and if there is a problem, it will be resolved quickly and without any charge, so you can enjoy a pain-free customer experience.
Our Melbourne Head Office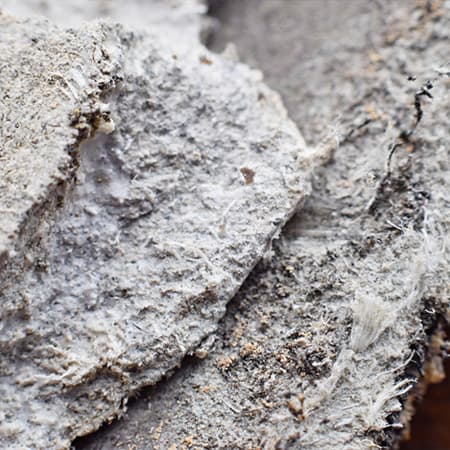 Asbestos is a global issue which threatens lives and health across all parts of the world. It is estimated by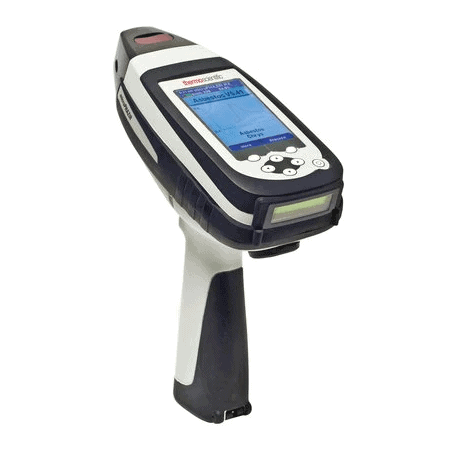 For your own health & safety please consider your options when selecting a business using the inaccurate analysis gun. These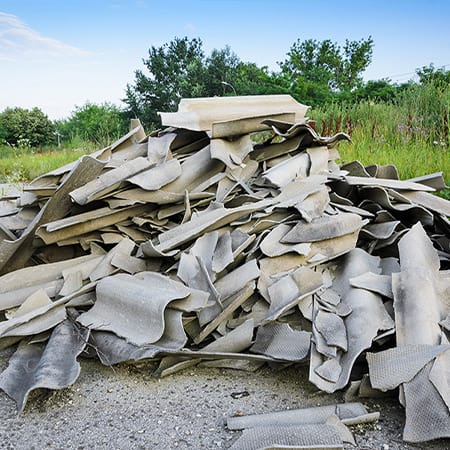 Asbestos is a banned material in many leading countries including the United States, the United Kingdom, and Australia. The life-threatening